Minneapolis Pest Removal and Control – Call us today!
No longer offering Residential, Commercial & Industrial Critter removal in Minneapolis & St Paul, MN
We no longer provide SERVICES to remove any CRITTERS :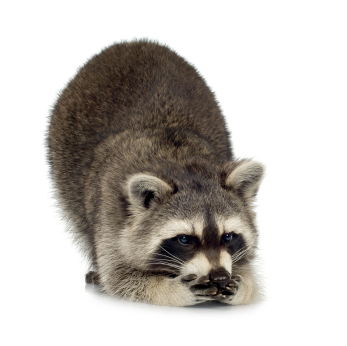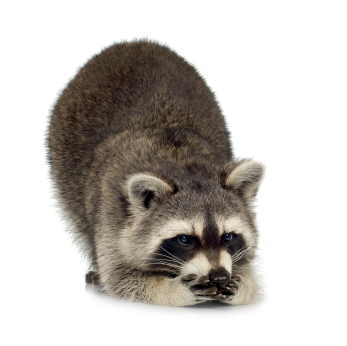 RACCOONS,
BEAVERS,
SQUIRRELS (RED, GREY & FLYING),
BATS,
WOODCHUCKS,
MOLES,
MUSKRATS,
VOLES,
CHIPMUNKS,
BIRDS,
GROUND SQUIRRELS,
WOODCHUCKS OR GROUNDHOGS,
SHREWS,
MICE,
& RATS.
1. INSPECTION – First, we inspect the premises for evidence of the suspected animal intruder.
2. IDENTIFICATION – We will identify what kind of animal is making that pesky noise in the bedroom ceiling or wall – the one that's keeping you up at night.
3. RECOMMENDATIONS – We will then recommend the proper technique for trapping, treating or removal of the intruding animal, depending on the species and circumstances.
4. TRAPPING, REMOVAL and/or TREATMENT – We will work quickly, humanely and efficiently to remove your unwanted visitor, or treat the affected area to eradicate your pest problem.
5. EVALUATION – Evaluation of Service: Did we fulfill your needs and exceed your expectations? How else can we help you to prevent re-entry of critters or re-infestation of pests?
6. EXCLUSION – We will provide advice and assistance with preventing any new unwanted wildlife intruders.